Serving the Upstate Over 33 Years
Taking worry out of retirement.
Cohen Financial Group was founded with the goal of assisting our clients in every aspect of their financial lives. We've provided the most personal service available, thus earning a reputation for excellence in our industry. For each of our clients we strive to help create financial stability and security to provide financial independence.
Our staff consists of experienced professionals with a "hands on" approach to financial guidance. Not only do clients find our team members knowledgeable, but they also discover that our staff truly cares about making their dreams a reality. We do everything in our power to keep our clients focused on where they want to go, advise them on how to get there, and continually remind them of the importance of maintaining a disciplined approach to realizing their dreams.
Our company is based on the principle that education and understanding of one's current financial situation is vital to successfully make prudent decisions concerning one's future financial condition.
When choosing a financial advisor,
two qualities are non-negotiable:
Experience & Trust
Michael S. Cohen, founder and Professional Advisor of Cohen Financial Group, has over thirty three years of experience as a safe money advisor. During this time, Michael has attained superior knowledge of the financial industry which has proven to be a powerful asset to each of his clients. Even greater, Michael has acquired vast experience from helping a diverse client base navigate through many different, financial scenarios. When it comes to experience and knowledge, Michael S. Cohen exceeds all expectations!
When it comes to receiving advice about your hard, earned money, having someone you can trust is paramount. Cohen Financial Group seeks to provide our new clients with transparency concerning who we are in regards to our ethics and integrity. This is why Michael S. Cohen is a member of the National Ethics Association. The NEA differs from the Better Business Bureau, in that, it tracks the history of the individual rather than the current name of the organization. For more information go to
https://www.ethics.net/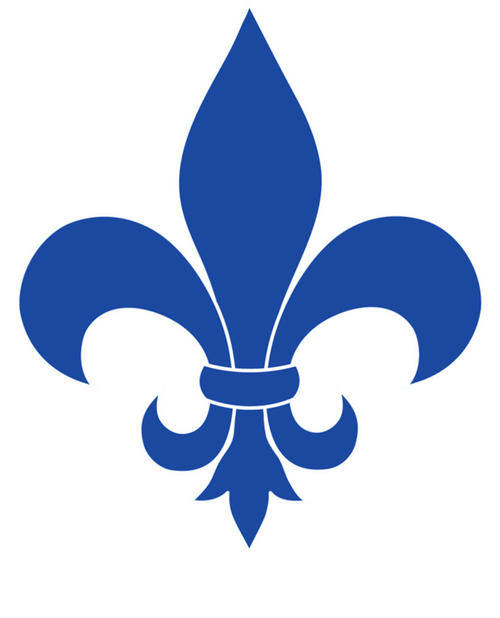 Client Experience Specialist